We Are Sparc.
A full-service design and development agency, that specializes in software development. We create solutions to grow your business.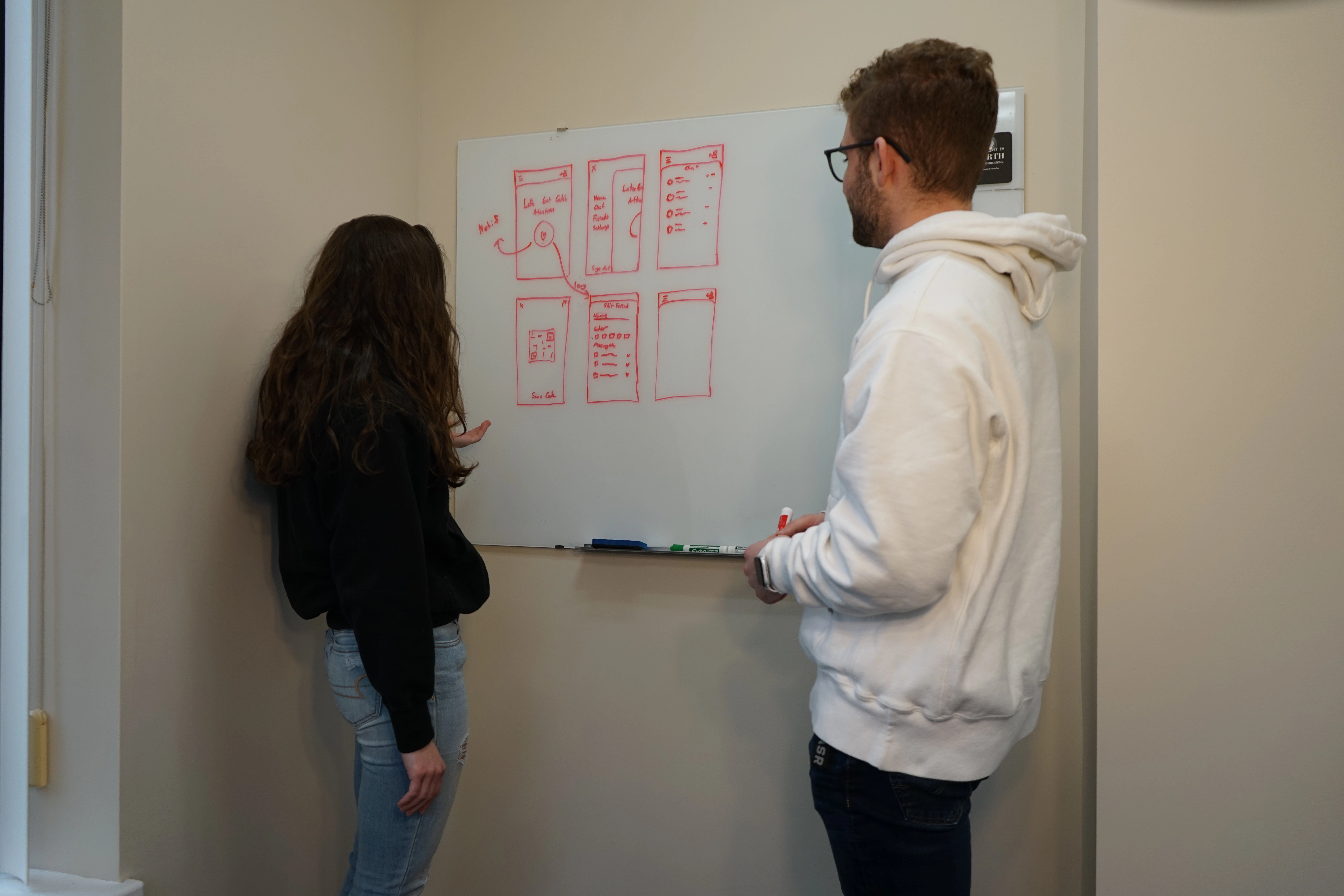 the start
How it all started
Sparc started in 2019 when the founder, Anthony Sette, was looking for a side hustle while he attended the University of Delaware. He was passionate about software development and after being given an opportunity to rebuild his dad's company website, he decided to start his own business. Since then Anthony Sette has graduated with his degree in Computer Engineering, and has taken Sparc to a new level. Sparc slowly expanded from just websites to a full-service digital agency. We love what we do at Sparc, we help other businesses and entreprenuers grow to meet their full potential.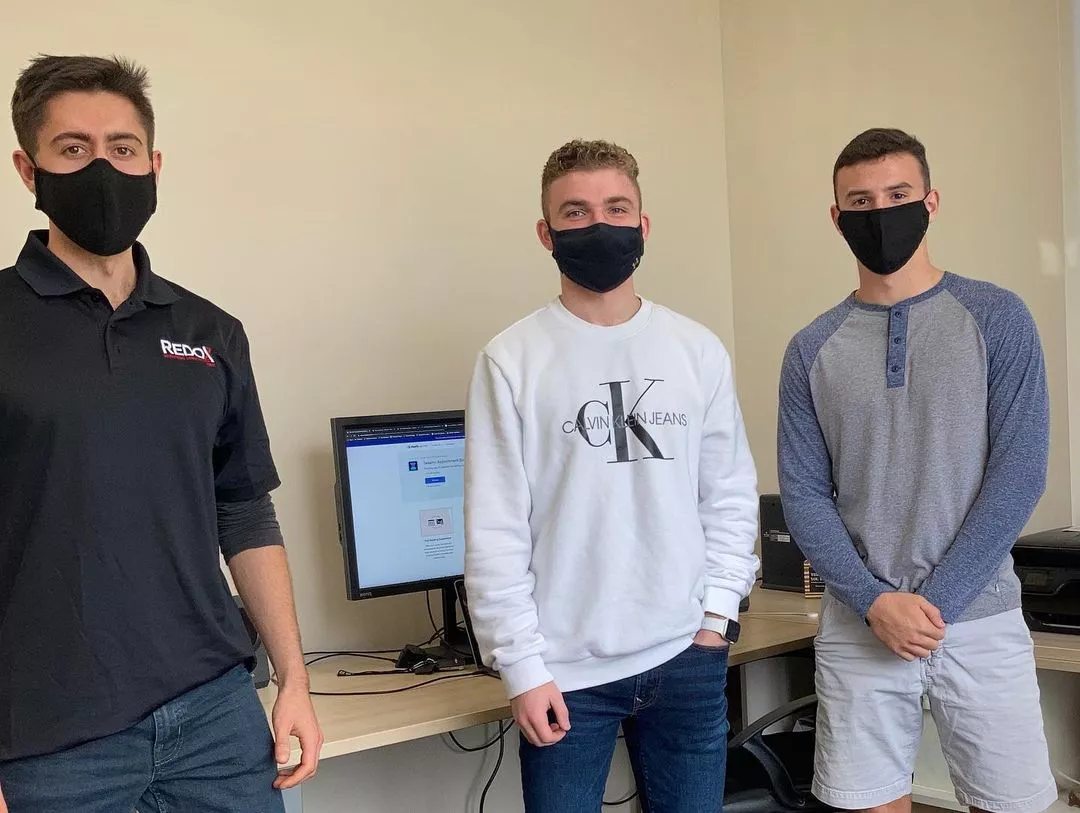 Picture of Anthony & Kenny with Chris from Redox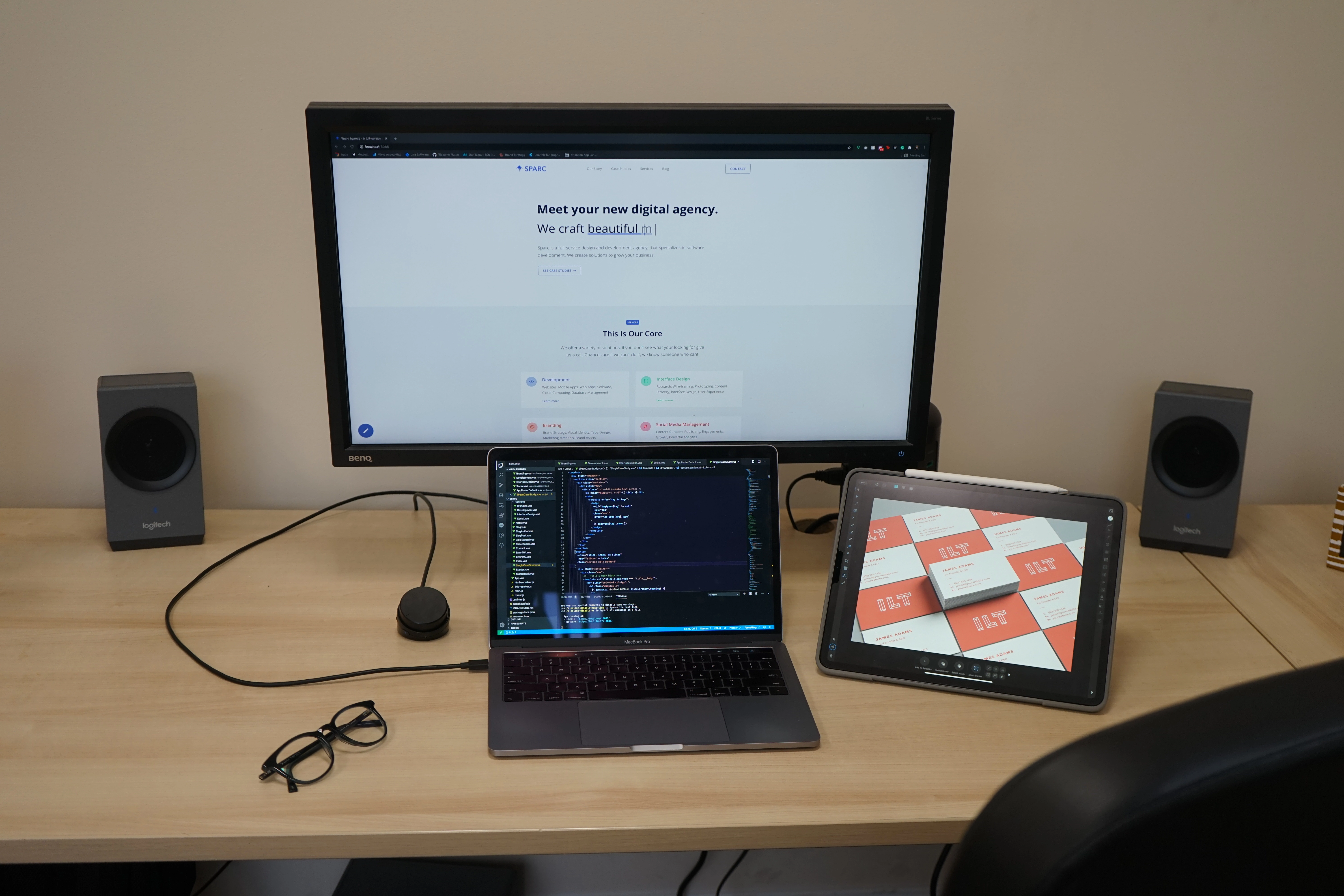 the difference
What makes our agency different?
We design. We develop. We deploy. At Sparc we do everything in house. We do not outsource the work we do for our clients, because let's be honest, you could do that yourself. Our team works in harmony to deliver stunning and cohesive digital work. Additionally, everything we do at Sparc is customized from the bottom up. At Sparc we build solutions for your company's future.
Our Team
Our growing team is full of talented and passionate individuals!
Patrick Brusven
Full-Stack Web Developer
| | |
| --- | --- |
| Skills | Web Developer |
| Time | 10 months |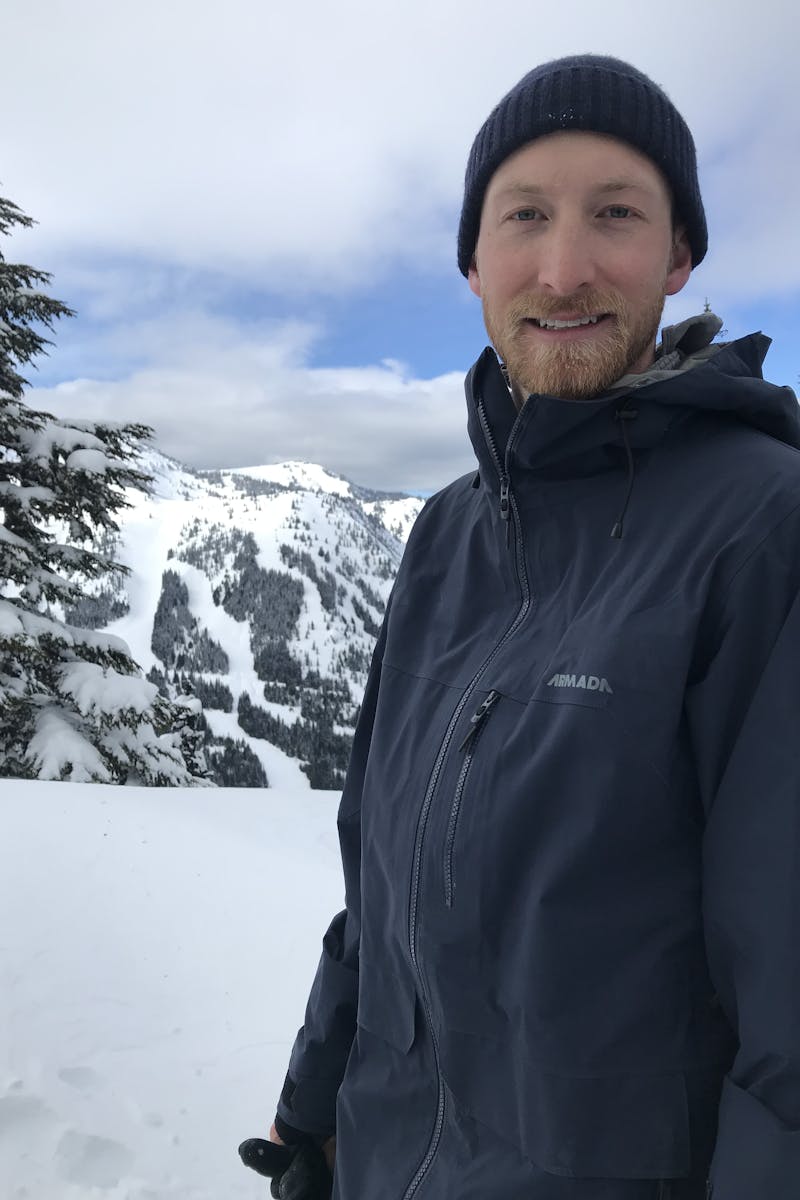 Abraham Salako
UI/UX Designer
| | |
| --- | --- |
| Skills | Designer |
| Time | 1 year 0 months |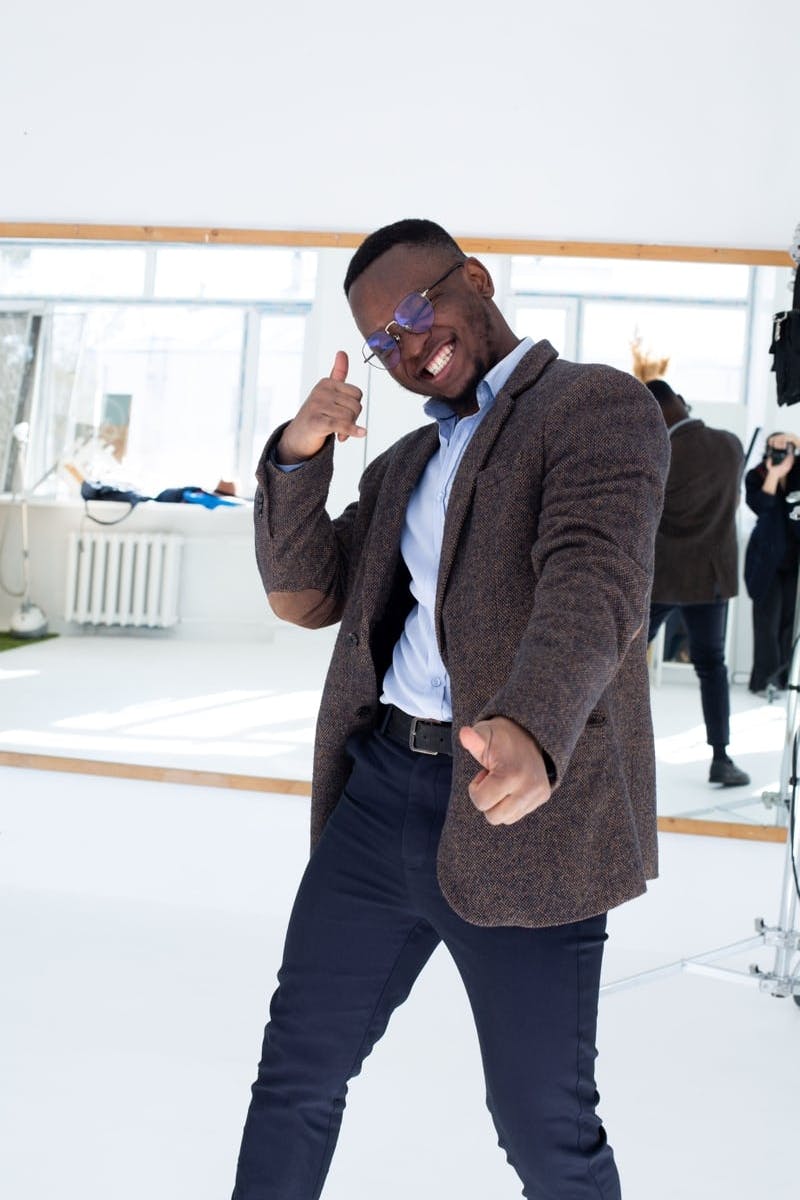 Akhil John
Software Engineer
| | |
| --- | --- |
| Skills | App Developer |
| Time | 1 year 3 months |
Noah Salako
Full-Stack Web Developer
| | |
| --- | --- |
| Skills | Web Developer |
| Time | 1 year 4 months |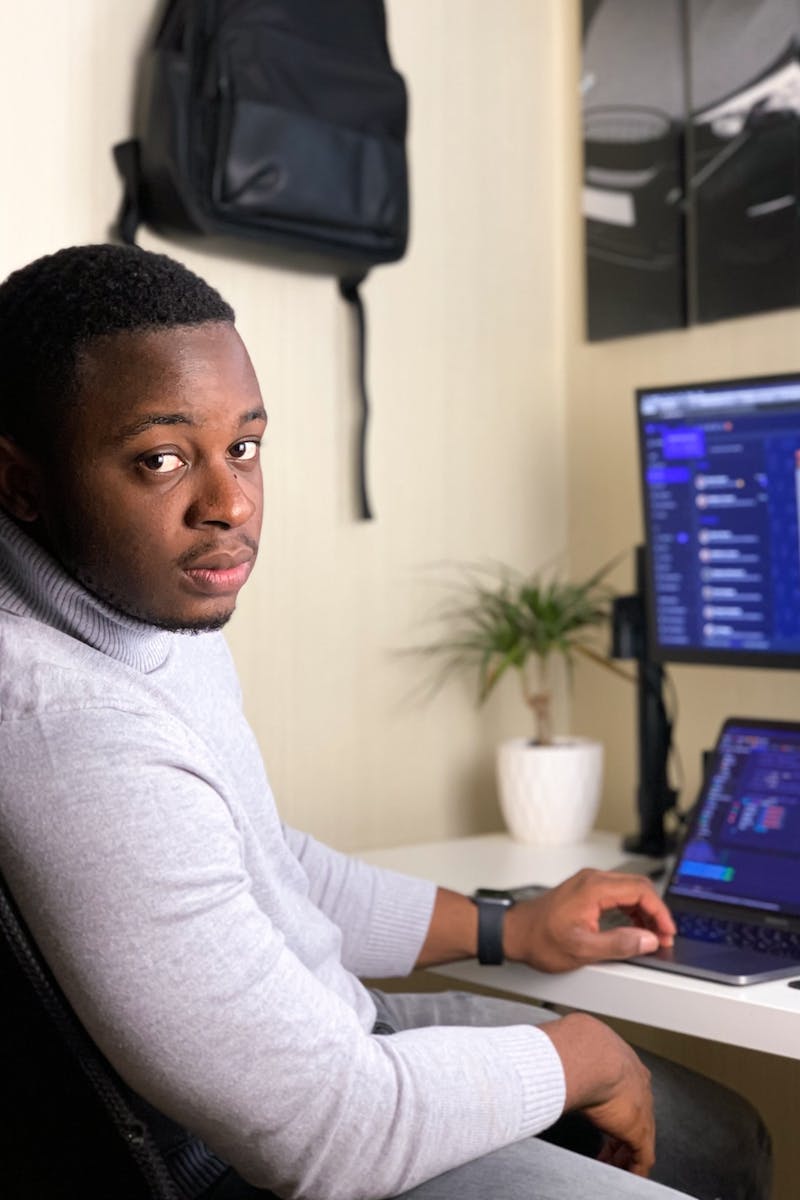 Cate Scanlon
Social Media Manager
| | |
| --- | --- |
| Skills | Marketing |
| Time | 2 years 1 month |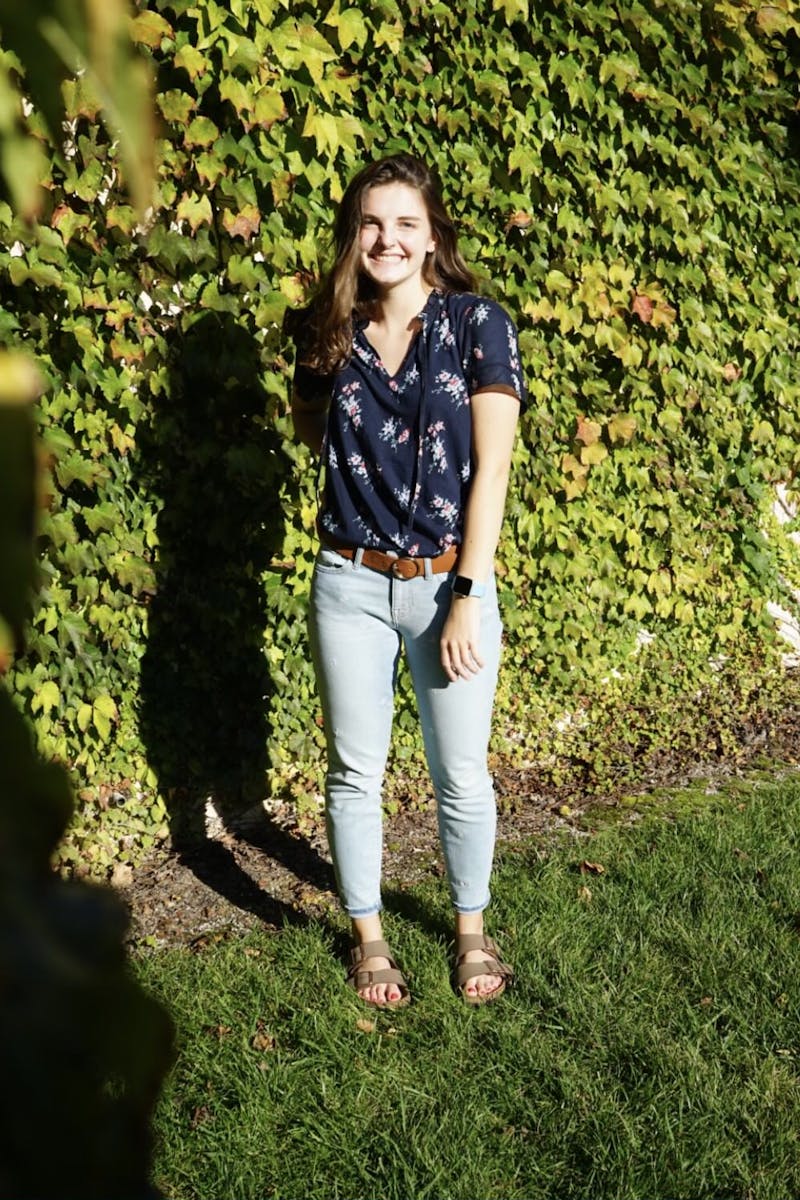 Kenny Trovato
Intern Developer
| | |
| --- | --- |
| Skills | Developer |
| Time | 2 years 0 months |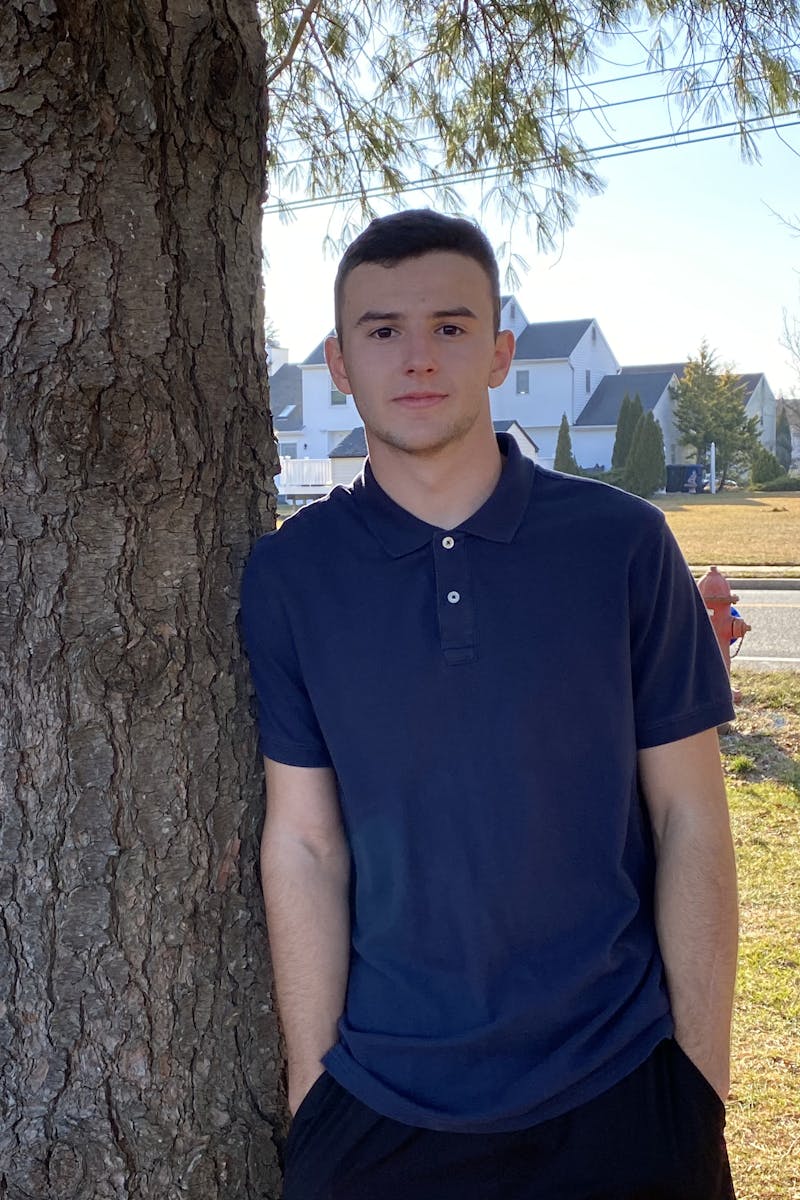 Anthony Sette
Founder
| | |
| --- | --- |
| Skills | Designer, Developer |
| Time | 3 years 8 months |