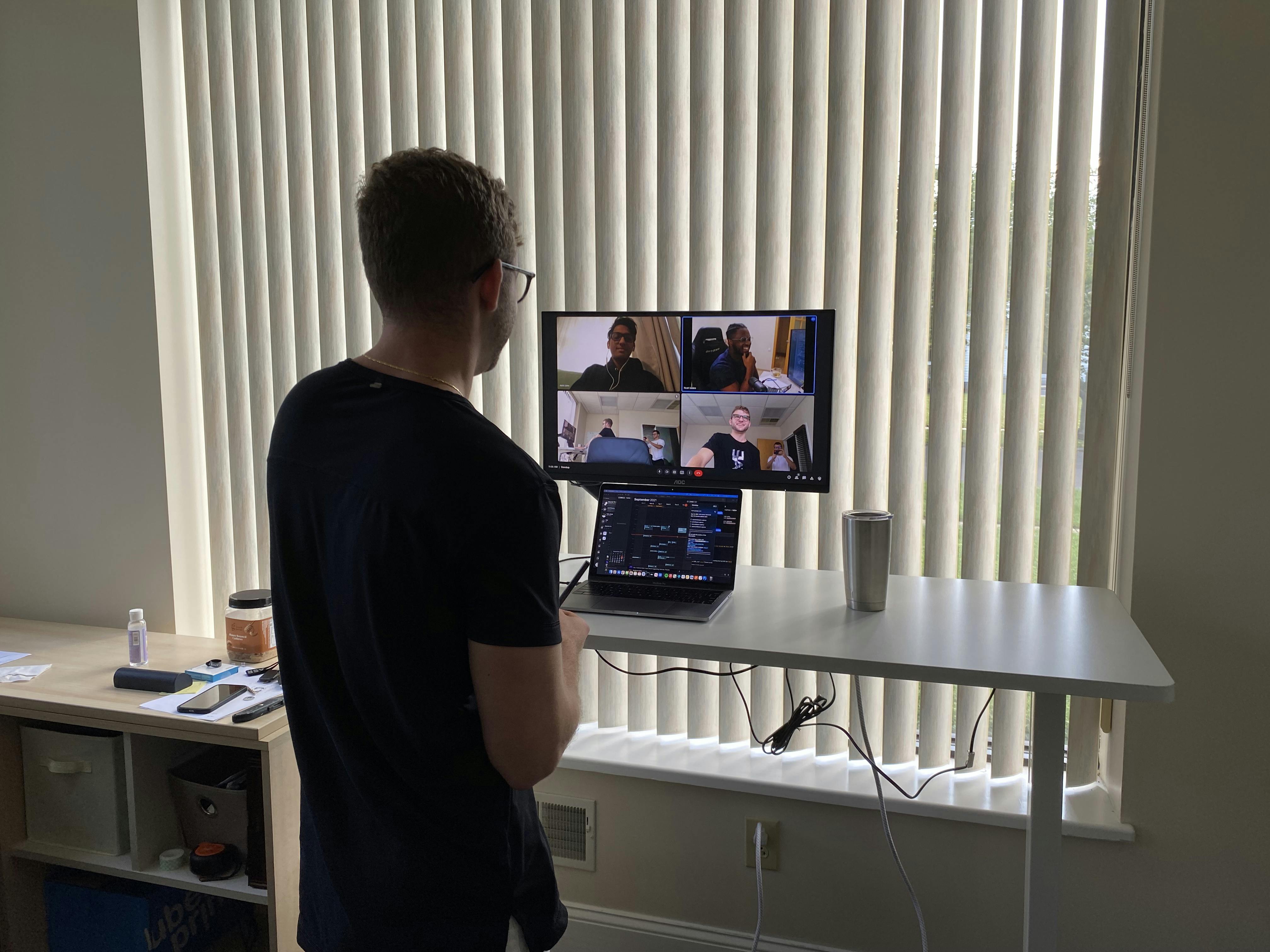 At the time I am writing this, I am 20 years old. I finished high school, joined the Army National Guard, and decided that programming and cyber security were two things that I wanted to learn. I knew Anthony, the founder of Sparc, from high school. We hadn't been in touch for a while and I saw he started his company and was doing some of the things I wanted to learn, so I reached out to him about working for him. I knew nothing about coding at all. I asked if it would be alright if I did some easy work for him in exchange for his time teaching me the basics. He said yes.
Getting Started🚀
Like most, we started with learning data types and printing to the console. Whiteboard lessons turned into small projects, watching him write more advanced code, and then a Javascript course on Udemy. A year later and here we are. In my opinion, I have progressed immensely in that timeframe. I have learned a lot in vanilla Javascript and I've dabbled a bit with frameworks such as Vue.js. After learning the basics of HTML and CSS, Anthony had me begin by building website components and then piecing together and modifying some existing website templates. I do my best to contribute to every project with my knowledge. I've recently been introduced to APIs and backend functionality. That stuff makes it easy to get frustrated by seeing how much I still don't know. I am still an intern with a ton to learn, but I say that proudly and I am continuing to work towards having a full-time role at Sparc.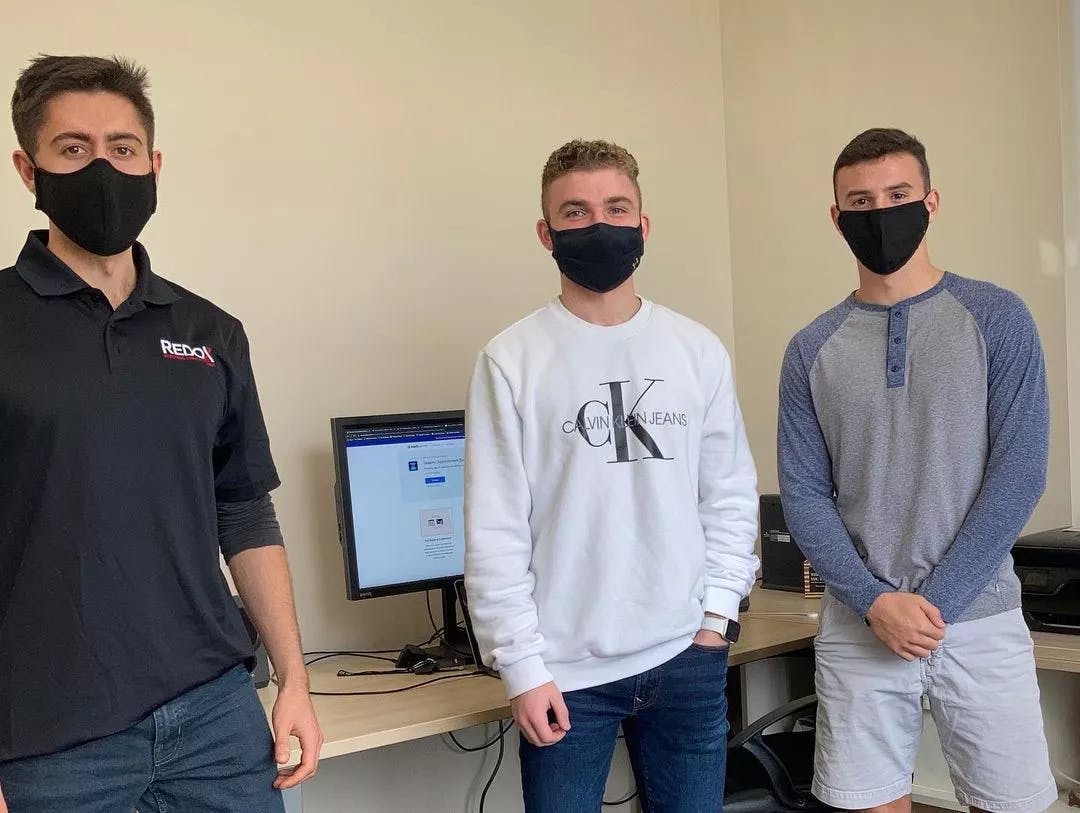 I have been able to introduce a couple of companies belonging to people I know to Sparc's services and they have largely benefited as a result. I've been able to contribute to those projects and many others at Sparc. It feels really nice being able to see the good we have done for them and Sparc's growth as a company stemming from that. Our team has grown and so has the sophistication of our projects. We will continue to grow and reach as many clients as possible while developing one-of-a-kind software internally.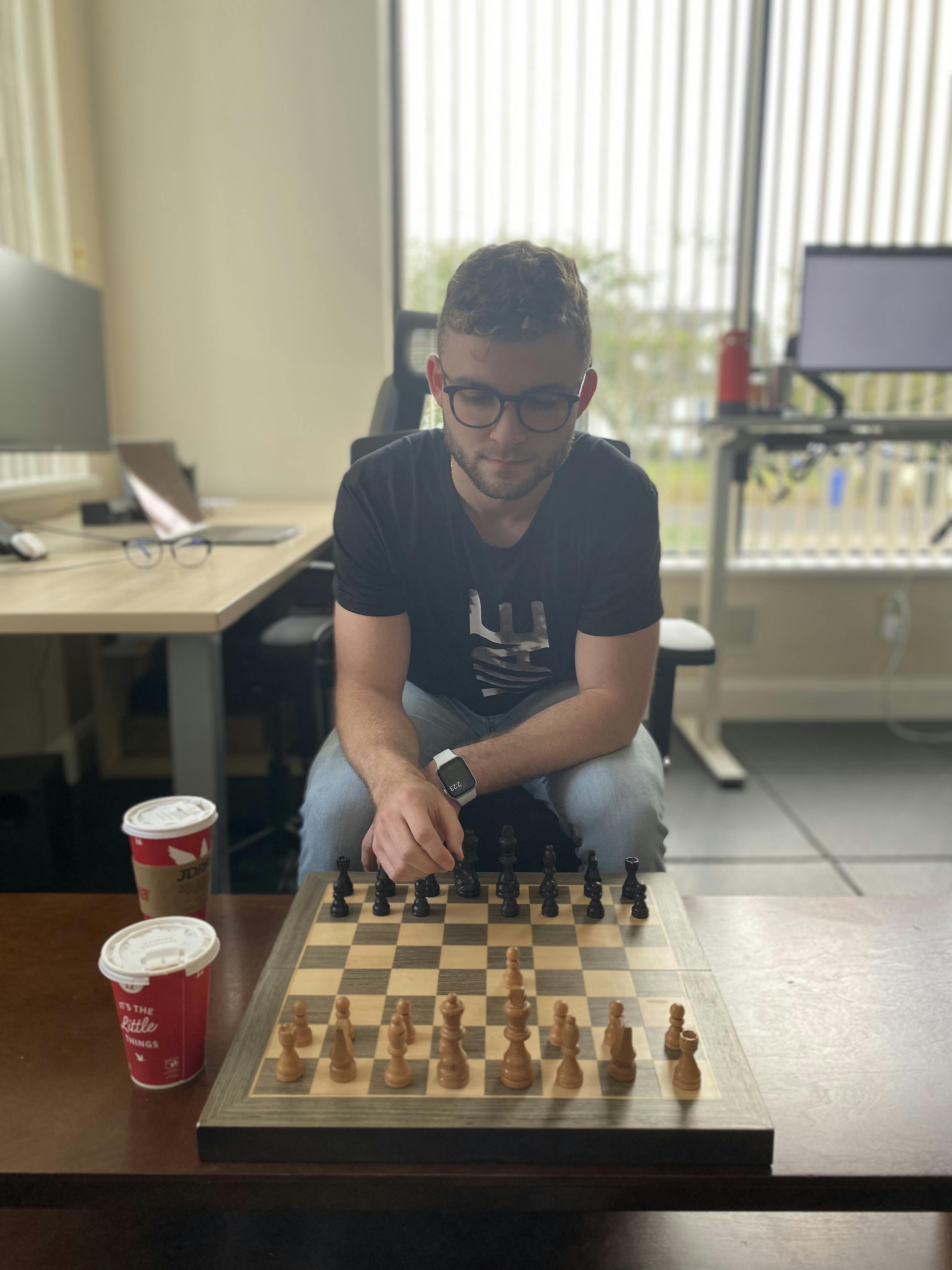 Being a part of the constantly growing environment at Sparc, I have had the unique opportunity to witness and take part in something that most people never do. Anthony's intelligence and leadership are what fuels the company's rise. Moving from small projects to more complex software, we needed a bigger team. There were risks at play. Anthony was new to the hiring process and fresh out of college, but he believed in Sparc and took the chance. He spent several weeks working all day and committed to continuing to research the business aspects of onboarding in his free time. I watched him take something he started himself, and turn it into a brilliant team of 6. It has been extraordinary and this is still only the beginning…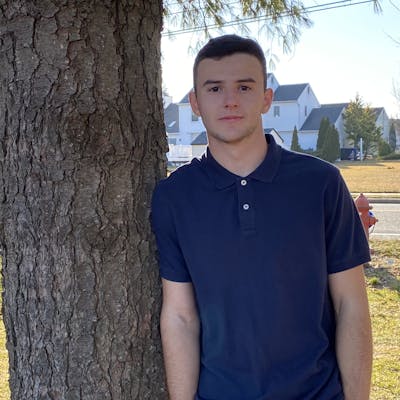 Kenny Trovato
I am a college student studying to get my bachelor's degree in Computer Science, and a member of the Army National Guard. Always eager to learn new things!